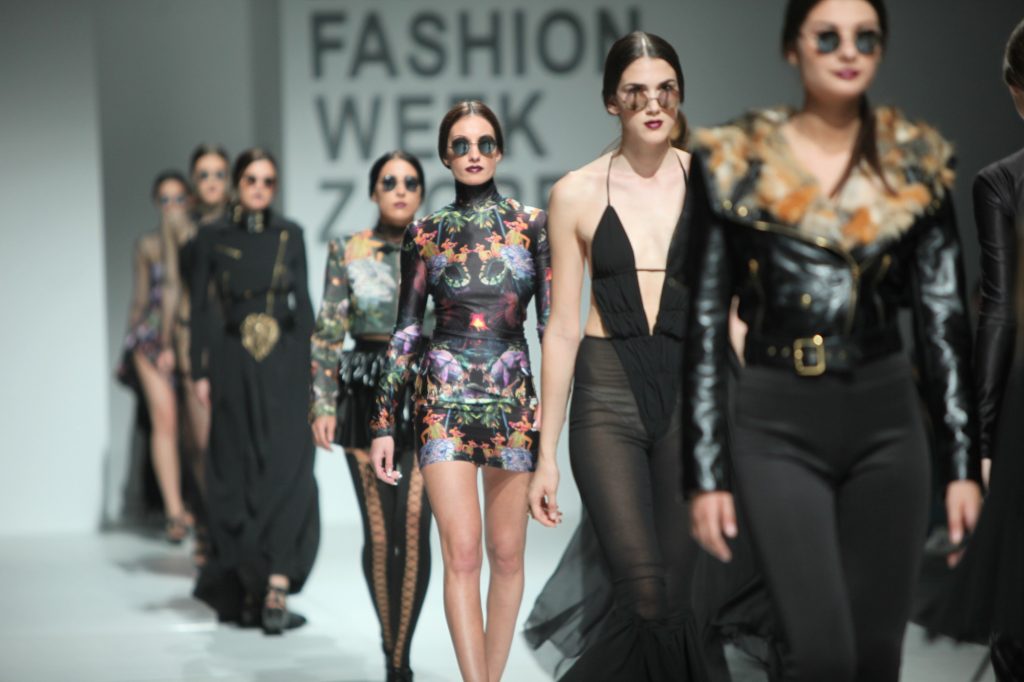 Fashion shows are often high-profile events that attract a lot of attention and media coverage. Due to their high-profile nature, fashion shows can be targeted by individuals or groups who want to cause disruption or harm. Therefore, ensuring the security of a fashion show is crucial to the safety of attendees, models, and staff.
When it comes to fashion show security for private events, there are a few key considerations to keep in mind:
Assess the risk: Before the event, it is essential to assess the potential risks that may arise during the fashion show. This can include things like potential threats to the safety of attendees, the likelihood of protests or disruptions, and any concerns about theft or other criminal activity.
Plan and prepare: Based on the risk assessment, a comprehensive security plan should be developed to ensure that all potential threats are addressed. This plan should include measures such as access control, crowd management, and emergency response procedures.
Hire professional security: It is highly recommended to hire professional security personnel to provide security for the event. These professionals should be experienced in event security and trained to handle potential threats, such as crowd control, first aid, and emergency response.
Use technology: In addition to hiring security personnel, it may be beneficial to use technology to enhance security measures. For example, security cameras can be used to monitor the event, and metal detectors can be used to screen attendees for weapons.
Communicate with attendees: It is important to communicate with attendees before the event to let them know about any security measures that will be in place. This can help to reassure them and reduce any potential anxiety or concerns they may have.
Overall, fashion show security for private events requires a proactive approach that involves assessing risks, planning and preparing, hiring professional security, using technology, and communicating with attendees. By taking these steps, it is possible to ensure that the event runs smoothly and safely.
Stone Security Service provides the best Event Security in New York, and secures over 35 fashion shows each season
When Choosing a New York Event Security service, you need to make sure that, you are provided with the best trained event agents to keep you and your guests safe from, any and all threats.
Stone Security and our NYC bodyguards have been securing all major events, movie premieres, and high profile product launches for over 25 years.