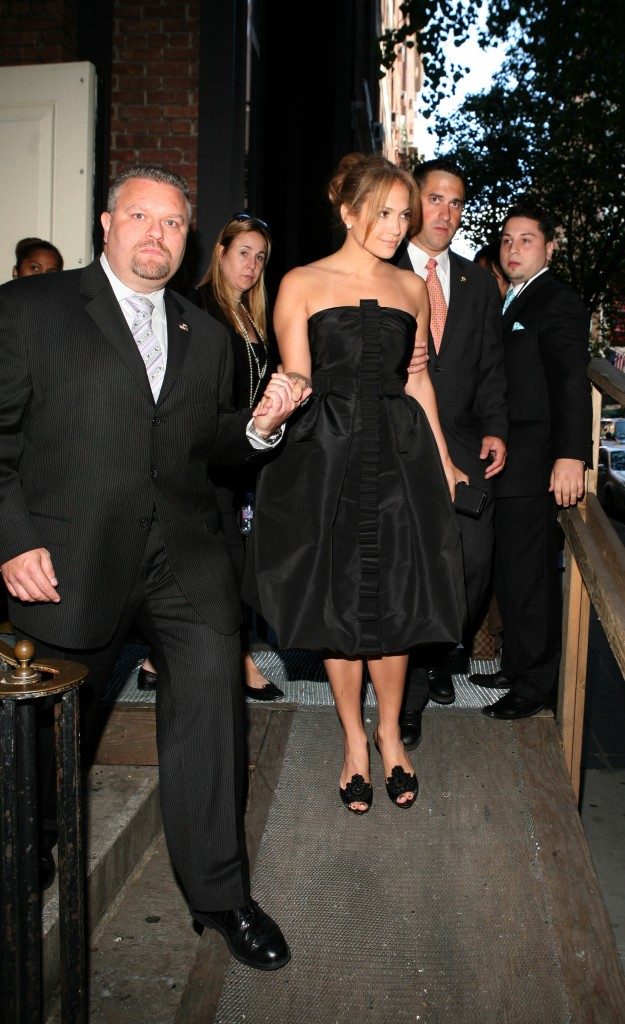 Stone Security Services is a highly-reputable security and bodyguard company that provides top-tier services to both New York City and Miami, Florida. Their team of experienced and skilled professionals uses the latest technology and techniques to ensure that their clients are safe and secure at all times.
Unfortunately, both New York City and Miami have high crime rates, which means that it is critically important for individuals and businesses alike to take precautions to safeguard themselves and their assets. In 2020, New York City experienced a marked increase in crime rates, with reports showing an uptick in incidents such as car theft, robbery, burglary, and murder.
Similarly, Miami has also experienced an increase in crime in recent years. For example, one recent news article reported on a string of carjackings that had occurred in the area. Carjackings can be particularly dangerous and traumatizing for those involved, as they often involve the use of force or the threat of harm.
This is where Stone Security Services comes in. Their experienced team of professionals is specially trained to handle a variety of security issues, including preventing and responding to crimes. In fact, Stone Security Services has frequently been lauded in the press for their successful responses to potentially dangerous situations.
For example, in Florida, local news sources praised Stone Security Services for their prompt response to a security breach at a business. The incident involved a break-in, and thanks to the efforts of Stone Security Services' team of trained security personnel, the perpetrator was quickly apprehended, and the assets of the business were protected.
Despite the high crime rates in these cities, Stone Security Services can provide clients with peace of mind through their dedicated and professional services. From secure transportation services to VIP protection and bodyguard detail, their experienced team of security professionals is equipped to handle any situation.