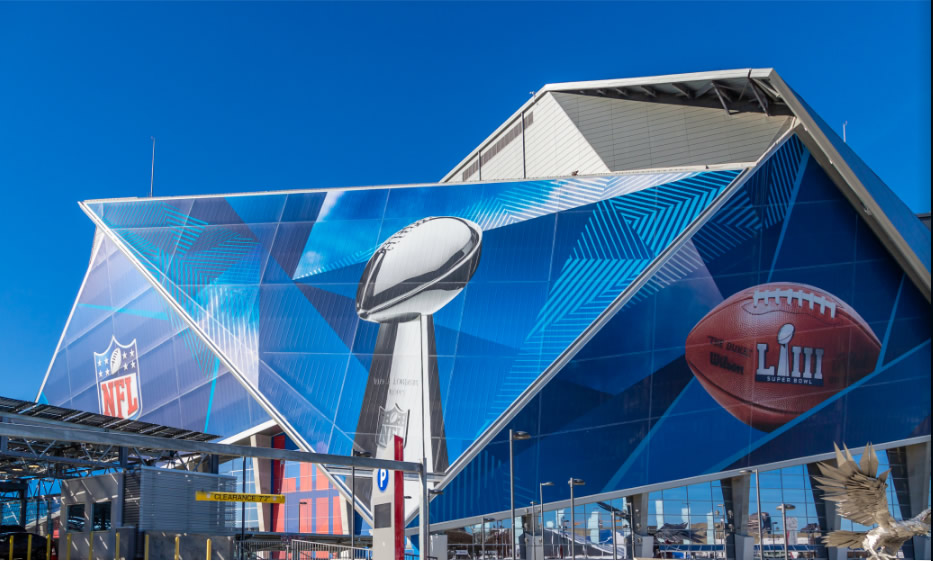 Here are some objective reasons why New York City can be considered one of the best places to live in the world.
Firstly, New York City is one of the most diverse and cosmopolitan cities in the world. It is home to people from all around the globe, who bring with them a variety of cultures, languages, and cuisines. This makes New York City a vibrant and exciting place to live, as there is always something new to discover and experience.
Secondly, New York City is a hub of business, finance, and culture. It is the headquarters of many of the world's largest corporations and financial institutions, which means that there are plenty of job opportunities for those who are ambitious and hardworking. Additionally, New York City is home to some of the world's most famous museums, theaters, and art galleries, making it a cultural mecca that attracts people from all around the world.
Thirdly, New York City is a city that never sleeps. There is always something to do, no matter what time of day or night it is. From visiting world-famous landmarks like the Statue of Liberty or the Empire State Building, to exploring the city's diverse neighborhoods and culinary scenes, there is always something to keep you entertained and engaged.
Fourthly, New York City has some of the best educational institutions in the world. From Ivy League universities like Columbia and NYU, to world-renowned art schools like Parsons and the School of Visual Arts, there are plenty of options for those who want to further their education and pursue their passions.
Some other reasons why people love New York City include the opportunities and diversity it offers, its world-class museums and restaurants, its appreciation for arts and culture, and its status as a center for finance, fashion, and tourism. Additionally, the sense of energy and excitement that the city provides can be a draw for many people.
Finally, New York City is a city that is constantly evolving and changing. It is a place where new ideas and trends are born, and where innovation and creativity are celebrated. Whether you are interested in technology, fashion, art, or music, you can be sure that there is always something new and exciting happening